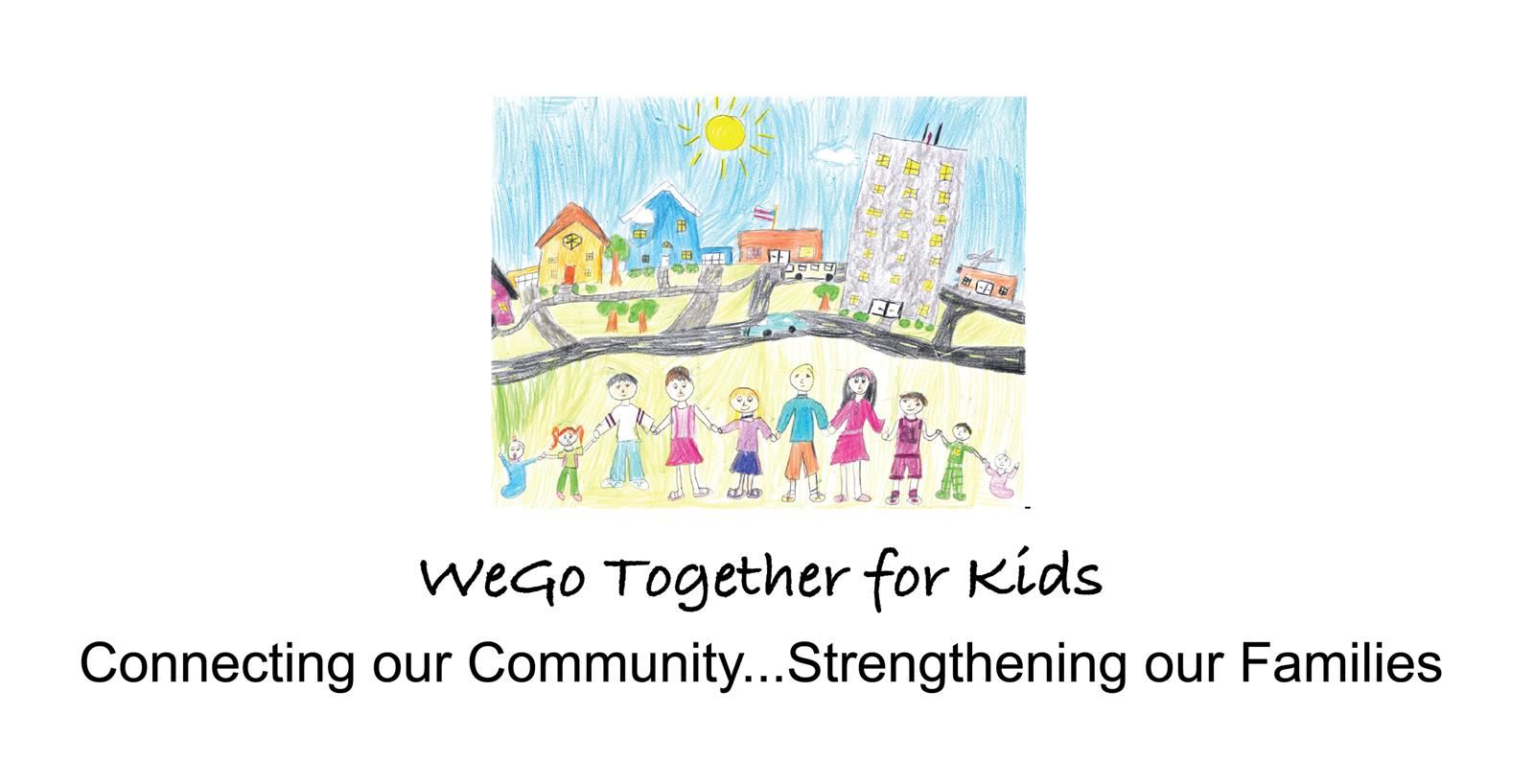 WeGo Together for Kids is a collective impact initiative that brings together more than 60 community partners from across the Chicagoland region to support West Chicago families with children birth – 12th grade.
Vision
A vibrant and engaged community where children and families reaching their full potential.
Mission
To support and enhance the health, safety, learning and social-emotional well-being of children and families through a collaborative, coordinated, and comprehensive approach for the West Chicago community.
WeGo Together for Kids' works within six result areas:
1. Academic achievement – West Chicago children and families have access to and the opportunity for continual learning.
2. Youth and family health – West Chicago families will pursue and continue to improve their physical health and emotional well-being.
3. Early childhood – West Chicago community partnerships help families and children, 0-8 years old, build strong relationships through access to play and learning opportunities.
4. Community engagement – West Chicago families have a sense of belonging, are informed, invested, and building their community.
5. Stable families – West Chicago families are economically stable.
6. Emergency preparedness – West Chicago schools and community are aware of and prepared for emergencies.
For more information contact:
Phone:
Email:
Degrees and Certifications:
Upcoming Events
There are no upcoming events to display.