Kindergarten Registration
Welcome to District 33!
KINDERGARTEN REGISTRATION FOR 2023-2024
Kindergarten Registration is for children who will be five years old by September 1, 2023, and live within the boundaries of District 33.

If your child does NOT fall within the age requirements and you would like to request early entrance into kindergarten, please contact your neighborhood school.
In-Person Registration
Register in person at your neighborhood school
from 9 AM - 6 PM on the following dates:

February 23, 2023

Turner Elementary School
Gary Elementary School

February 28, 2023

Indian Knoll Elementary School
Pioneer Elementary School

March 1, 2023

Currier Elementary School
Wegner Elementary School

Students will receive a FREE backpack and T-shirt. More information will be provided by your child's principal when you register in person at your neighborhood school.

If you do not know which school your child will attend or for any other questions, please contact the District office at 630-293-6000.
Dual Language Parent Information Meeting
If you have a child entering kindergarten in the fall of 2023, and if you are interested in learning more about the dual language program, please join ONE of the following information meetings:

In-Person
Date: Wednesday, January 18, 2023
Time: 9:00 AM
Place: Leman Middle School, 238 E. Hazel Street, West Chicago

Date: Thursday, January 19, 2023
Time: 6:00 PM
Place: Educational Service Center, 312 E. Forest Ave., West Chicago

Virtual
Date: Friday, January 20, 2023
Time: 4:00 PM
Link to Meeting: Click on the link below to join the meeting:

https://zoom.us/j/94463521645?pwd=ei9HV3IxSHViL0x4Zmk5d3AxcTI4QT09
Meeting ID: 944 6352 1645
Passcode: 910984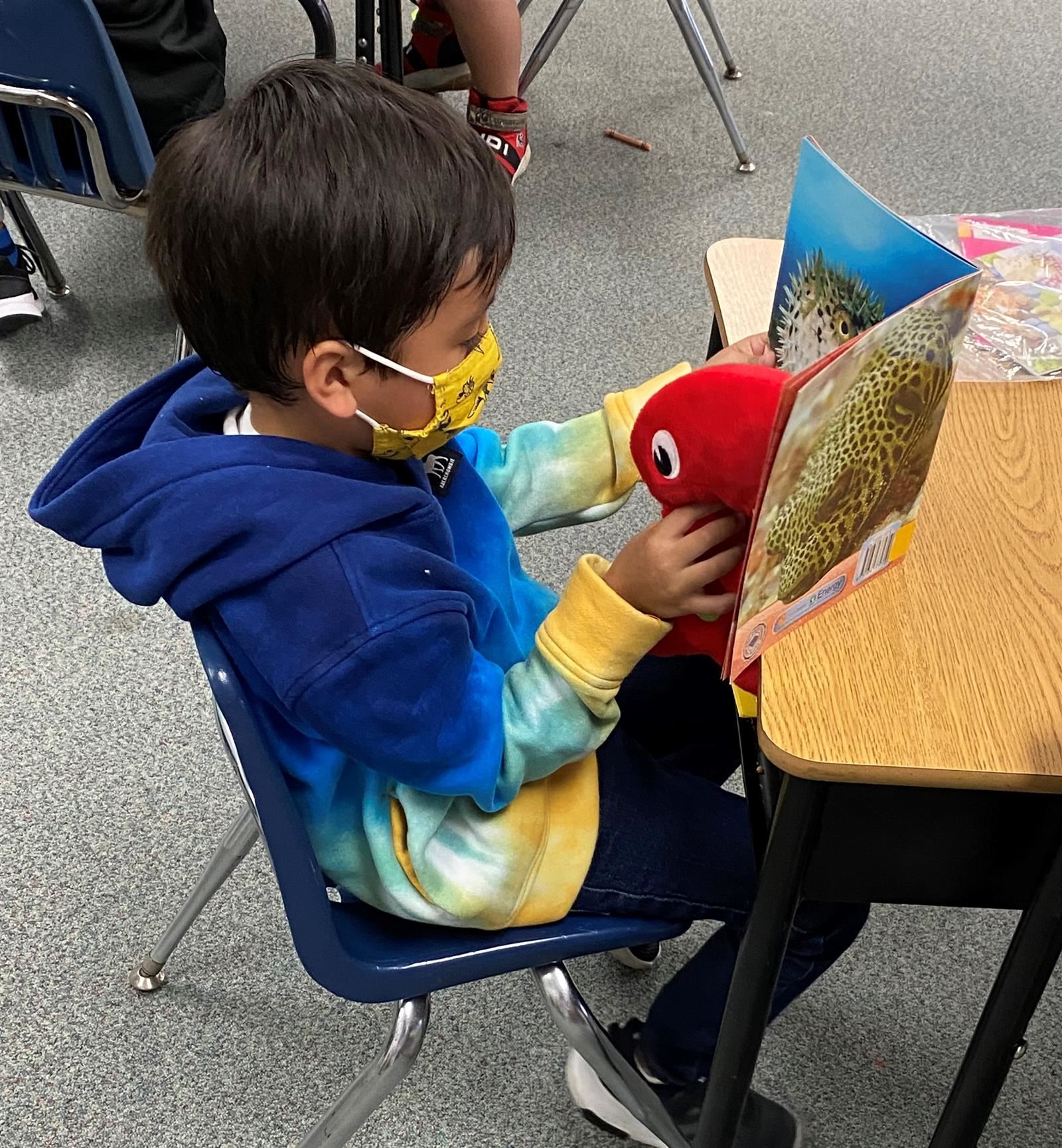 Online Registration
Online registration opens on February 23, 2023.

NEW FAMILIES
If you are a NEW D33 family and you want to register your child online, please click here.

CURRENT FAMILIES
If you are a CURRENT D33 family and would like to enroll another child for the first time, please begin the registration process through your account in the HOME ACCESS CENTER and select Enroll New Student.